Mark the date ! Don't be late !

Your schedule –do RE-ARRANGE!

… for the World Famous

Dillman Cookie Exchange !

Christmas Cookie Exchange!

When: Monday, Dec. 15th 2008
Where: Chris Dillman's House
2917 Smith Rd. 46271
Time: 9:45am – 12:00noon

R.S.V.P. ASAP: 317-749-2278
Bring 6 dozen cookies and take home
6 different dozen cookies!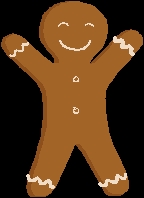 Prizes for cookies and contests !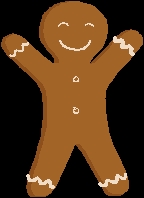 Assorted refreshments served !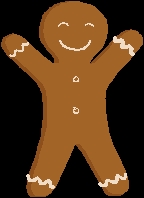 A Good Time will be had by all !

Bring an EMPTY BOX to take home your cookies !

*Bring your 6 dz. cookies in an original container for judging!