REFERENCES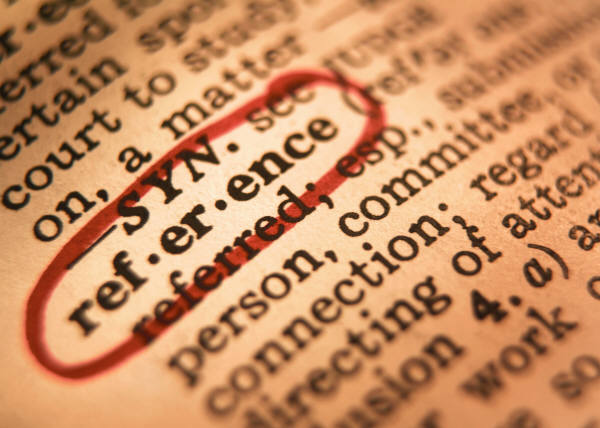 Ronelle Peterson, QA Representative
Volt Services Group (Eli Lilly)
Bus: 317-651-3322
peterson_ronelle_nonlilly@lilly.com

"Amy worked in the Document Control Department at Seradyn where I was employed in late 2005. She assisted in cleaning up our electronic document storage system, and assisted in completing a manufacturing ticket scanning project. Amy's work is thorough, accurate and complete. She is pleasant to work with, and is very self-disciplined. I would recommend her for employment without reservation."

Jan Scott
Cell: 317-223-9772
cjscott11@comcast.net

"I have known Amy personally and consider her part of my family. Her knowledge of the wonderful computer world has fascinated me from day one. Amy created a spot for me on her website to display my Momís Thoughts that I write weekly to my children. Her expertise in setting up web design is always of the highest quality. Her time and effort are endless to offer the very best for others' needs. In her spare time she has helped to teach me the computer world in a very simplified text, and being a self-taught pupil made it a difficult task I am sure. I highly recommend her as competent and dependable. Her website design will be in the upper most quality."
Gary Antelept
Bureau of Developmental Disability Services
Cell: (317) 698-5924
Email: gary.antelept@fssa.in.gov

"Amy Allison has done an amazing job of setting up our Chronicle web site. She took a hodgepodge of materials I provided her and created a site that was easy to navigate. The site includes biographies of all the band members, song lyrics, clips of songs, and a cover page with our picture and a scrolling advertisement for the band. Many times, when material was not forthcoming from me, Amy was able to "fill in the blanks". She has been professional in all aspects of this project. I look forward to our continued work with Amy as our "web master", updating the Chronicle site, as needed. Thank you, Amy, for your dedication to this project. Your talent is appreciated. "
Sue Doeppers, Business Owner
There's No Place Like Home Pet Services
Bus.: (317) 845-4140
Email: sdoeppers@indy.rr.com

Steve Nahmias, Partner
Now Records/The Storehouse
2002 South East Street
Indianapolis, IN 46225
B: (317) 686-5754 x110
steve.nahmias@nowrecords.com

Daniel J. Conlin
H: (317) 849-1078
dconlin6330@comcast.net

"Although Amy has not done a web site for me, she has completed one for my wife. I have been close to her to enable me to observe her industry, her desire to gain more and more knowledge about web page design, and her ability to relate to others in a positive manner. I do not hesitate to recommend her!"
Doug Bunch
B: (317) 254-2065
Cell: (317) 408-7379
Email: gdblues7@hotmail.com
"Amy did a stupendous job on my personal webpage - and was so willing to accommodate my wishes as to the content. [within reason] ;-) "