" Let's Talk It Out "
C. Douglas Bunch, Mentor/Counselor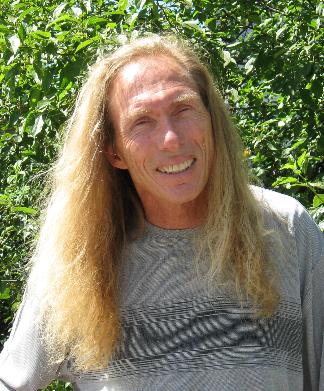 Experience working with adolescents and their issues:
Drugs/Alcohol Abuse

Aggression/Anger/Bullying

Peer Conflict

Peer Pressure

Suicide Ideations

Abuse (Emotional, Physical, Sexual)

Coping with Divorce

Grief/Loss

Depression

Seeking Negative Attention

Isolation/Alienation

Academics (Failure)

Problem-Solving
Credentials:

Completion of ESL training
Masterís in School Counseling
Director of High School Guidance
Assistant High School Principal

Website: You're on it


Phone:

317-408-7379
Email: gdblues7@hotmail.com

††
††††††† †††To view my entire career in the high school environment,
feel free to click on my resume. To view my personally authored
WebQuest on how to search for colleges, you can go to the following
link.

Back to Top Back to Classifieds
<![if !vml]>

<![endif]>
Site Created by WebMaster
Copyright © 2005-2018 Odyssey Design-- All Rights Reserved.
†††††††††††††††