Pet-sitting in Your Home

There's No Place Like Home pet care service has an almost 30-year history and was started in 1987. The company is located in Indiana, and the general service area is primarily Carmel. (For specifics, see "About TNPLH".
We are proud to announce our winning a "Readers' Choice" award in the Indy Tails regional magazine as "the Best Dog-walking Service". We won as 2nd Runner-up.
About TNPLH
Contact Info
Services
Scheduling
Testimonials
Pet-Tips
References

"Oh Boy !
Our TNPLH
Pet-Sitter is coming today!"
This site has mouse-overs on all
photos. Check them out. Woof !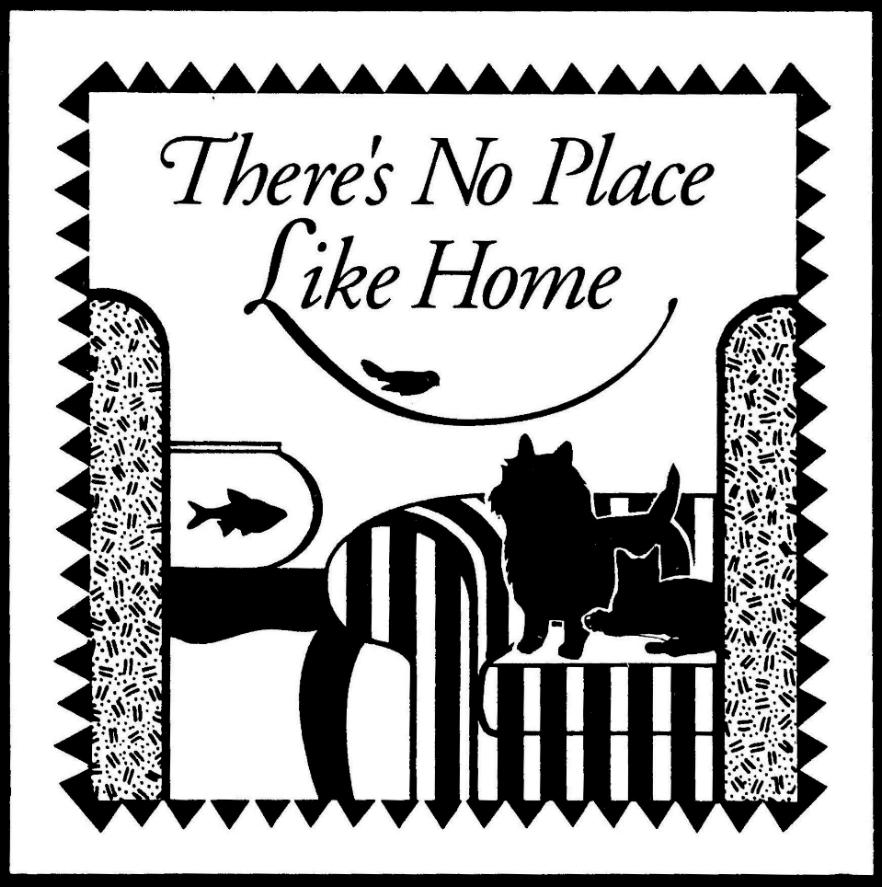 Check out...
Paws for the Cause Animal Rescue Site | How & Where to adopt a pet