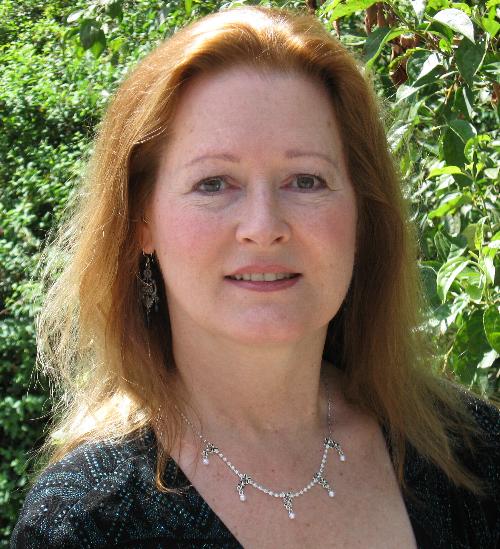 ABOUT THE ODYSSEY WEB-DESIGNER
In the 1990's, Amy often referred to herself as a "Baby Geek" when describing her computer-based knowledge during that time. But with more than a decade and many hundreds of hours of working with software, and upgrading her skills in the design field, she is innovatively living out her dream of providing marketing tools to small, entrepreneurial businesses in the Indianapolis, Indiana and surrounding area.
This website, along with her cards/brochures/flyers is representative of the services that she currently offers. Her emphasis is "affordable advertising". This should catch the attention of small business owners who are very cost-conscious, as they nurture their own sprouting companies.
Her formal educational background and work experience are outlined on her resume. Currently, she has launched Odyssey Design as a sole proprietorship for freelance, contract and temporary assignments - targeting small, professional practices and businesses as her client base.
For more information, please visit the other pages of her website at: